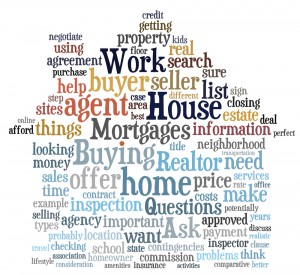 First, check your credit rating to ensure there are no errors and resolve these prior to applying for a home loan. Next, determine a comfortable monthly budget for your new home- including down payment and monthly payments. Work with a local bank or credit union to become pre-qualified for a home loan.
Choose a real estate agent that you trust and who understands your needs. Finally, determine the area you want to live in and then identify key home features that are important to you. My team and I can help you with all phases of home buying, from the initial pre-buying process through closing.
Call me today and let's find the home that's right for you!
Casey Watters
Broker Associate & Realtor®
Real Estate Solutions
1815A S Main St, Rice Lake
715-434-7904